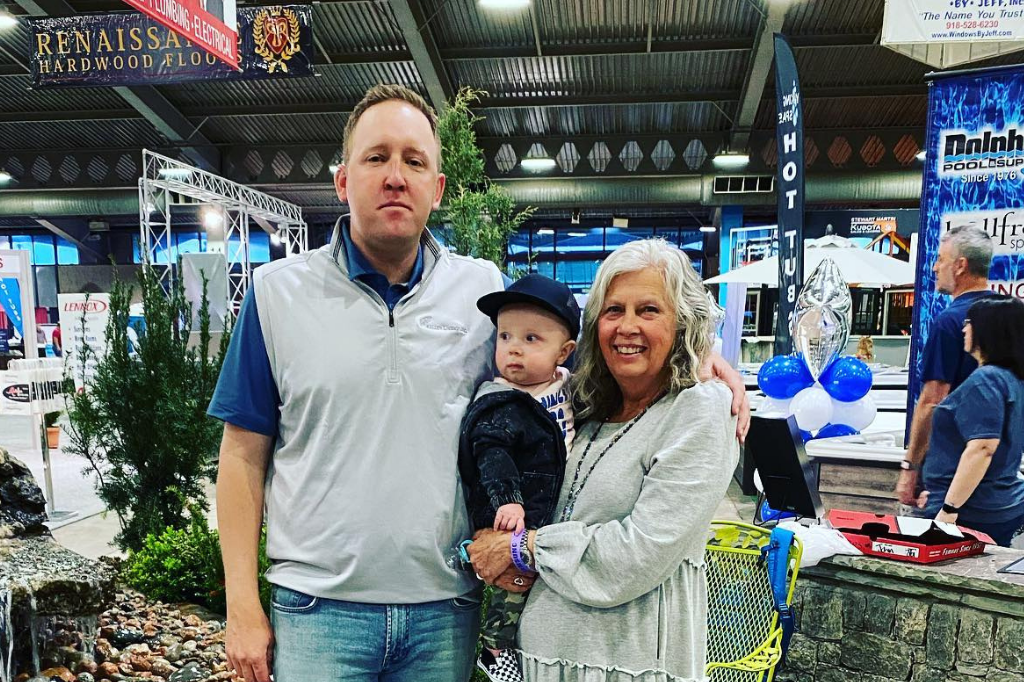 With a Bachelor of Science in Landscape Architecture from Oklahoma State University. Kelley began her education by maintaining the grounds at Philbrook Art Museum in Tulsa, Oklahoma. At Philbrook, there were many styles of gardens from the Formal Parterre Knot Gardens to the Vast Lawns with natural tree and shrub plantings.
Her love of art led her to the landscape design field. Kelley's expertise is in providing a welcoming space to the homeowner or business. Known for her ability to listen to the specific desires a client wants and transform that into their outdoor space and living has set Kelley Design apart from the pack. Her hand-drawn blueprints are a favorite among customers.
As the matriarch of a large family, outdoor living is a centerpiece for Kelley Design. She knows firsthand how landscaping contributes to an improved quality of life and can bring a busy family together.